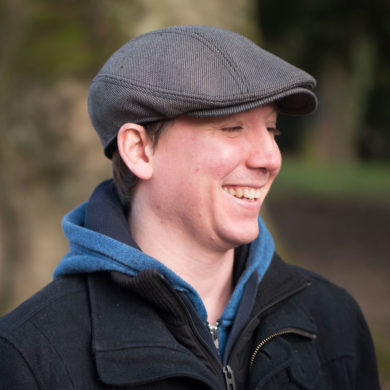 William Drescher
Rota Manager and Meditation Instructor
Will Drescher has been involved with meditation and mindfulness for many years and works especially with bringing it into all parts of life.

Will grew up in a Buddhist family in the countryside in Nova Scotia Canada, but moved to Austria in 2011. Having a love of acroyoga, a form of flowing partner acrobatics built on fluidity and trust. He loves to introduce others to mindful movement as well as working with the idea of play as a practice.
Will is an excellent coordinator for all different kind of challenges – therefore he holds the position of the Rota-Manager for our retreats.